Welcome to Chesapeake Synchro!
We welcome our new and returning skaters to the Chesapeake Synchro family.
CHESAPEAKE SYNCHRO IS GOING TO NATIONALS!!!!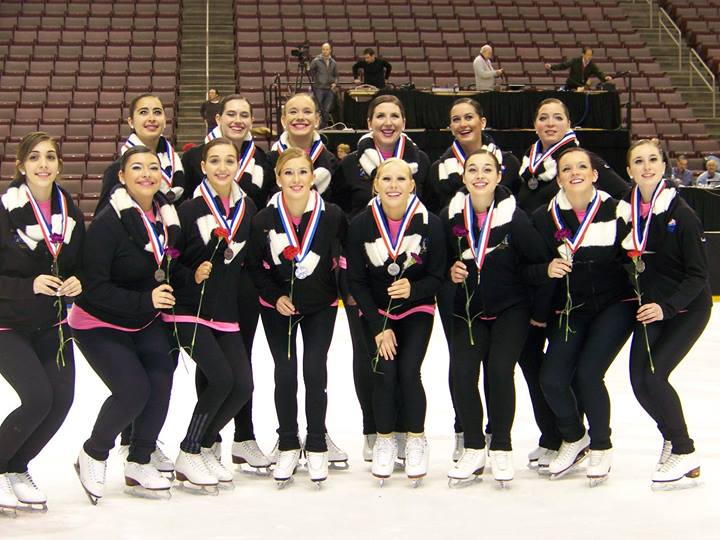 Congratulations to the Collegiate team for medaling at Easterns and
qualifying for Nationals in your very first year together.
***************************
For Tryout information check out our Join a Team page.
***************************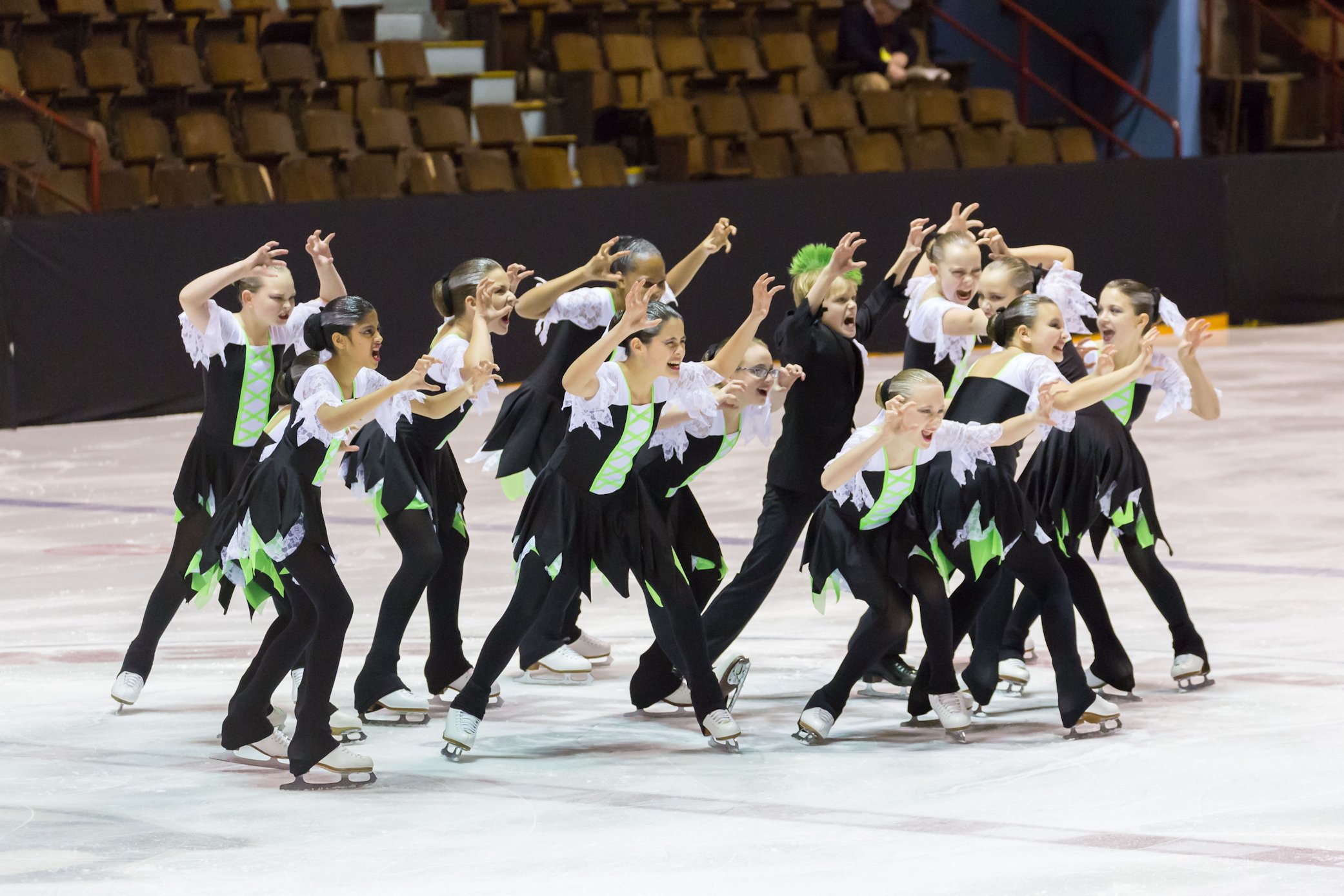 Congratulations to the Skipjacks for finishing 4th
in the final round of Pre-Juvenile at Easterns.
***************************
2014 - 2015 Chesapeake Synchro teams:
| | |
| --- | --- |
| Collegiate | Novice |
| Open Juvenile | Preliminary |
| Beginner | ** Adult Skills Class |
***************************
2013 - 2014 Chesapeake Synchro teams:
Collegiate Intermediate
Pre Juvenile Preliminary
Beginner Open Adult
CHESAPEAKE SYNCHRO WENT TO 2013 NATIONALS!!!!
Chesapeake Sailors Intermediate qualified for the National Championships with
the 2nd highest score on the East Coast. Congratulations girls!!!
THE ROBOTS QUALIFIED FOR THE CHAMPIONSHIP
ROUND AT 2013 EASTERN SECTIONALS!!!
****************************
For Interested Skaters:
There is still time to join a
t

eam
for the 2014-2015 season
Try a few practices and see how much fun skating can be!
If you are interested in one of our synchronized skating teams, please click on the
"Join a Team" option listed on the left side of our website page or send an email
to our head coach at coach@chesapeakesynchro.com. We will send you a
schedule of upcoming practices and skills sessions.
Team Practice Schedule 2014-2015:



Captains

(Collegiate)

Sailors

(Novice)

Skipjacks

(Juvenile)

Topsails

(Preliminary)

First Mates

(Beginner 1)

Adult Skills Class

Sunday
**For comprehensive schedule please see members only section**
CONGRATULATIONS TO OUR 2012-2013 TEAMS!!
On January 4-6, 2013, 4 of our teams competed in the Colonial Classic competition in Lowell, Massachusetts - AND ALL 4 OF OUR TEAMS WHO COMPETED PLACED EITHER 1ST OR 2ND. We are so proud of our teams!!!!
Chesapeake First Mates White - 2nd place (Beginner 1)
Chesapeake Topsails - 1st place (Beginner 2)
Chesapeake Skipjacks - 1st place (Pre-Juvenile)
Chesapeake Sailors - 2nd place (Intermediate)